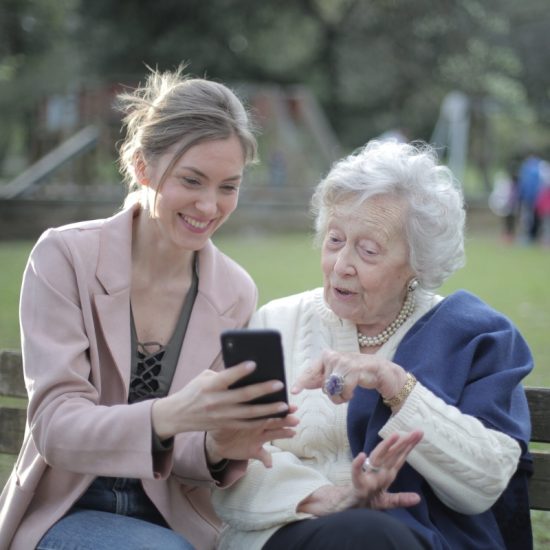 Live in safety and serenity with SOS MEDIC
At SOS MEDIC, we're committed to helping seniors and their loved ones feel safe and secure, and to giving them peace of mind.
It was with these concerns in mind that our company was founded in 2008 in the heart of the Capitale-Nationale region, and quickly expanded across Quebec.
In 2021, Groupe Sécurité Alarma acquires SOS MÉDIC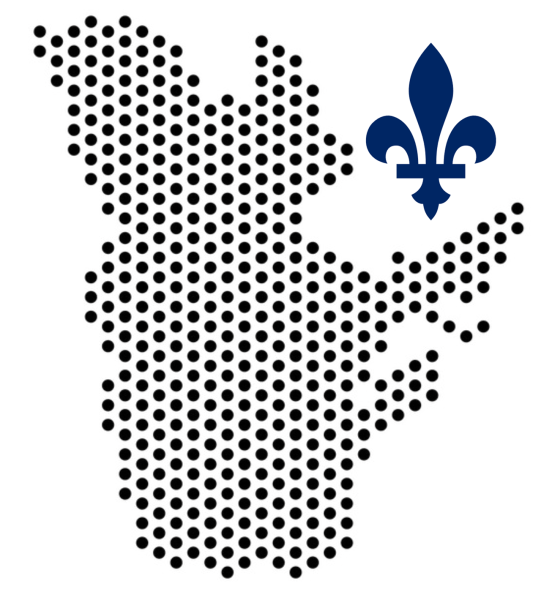 On-site installation in most regions of Quebec.
Your safety and peace of mind are our top priority, and it is with a deep sense of duty that we extend our presence across different regions, ensuring that you benefit from assistance you can trust, wherever life takes you.
A 24-hour call center
Use the medical emergency call for help service by simply pressing the button you wear on a bracelet or pendant, and an emergency signal will quickly be sent to the SOS MEDIC monitoring center.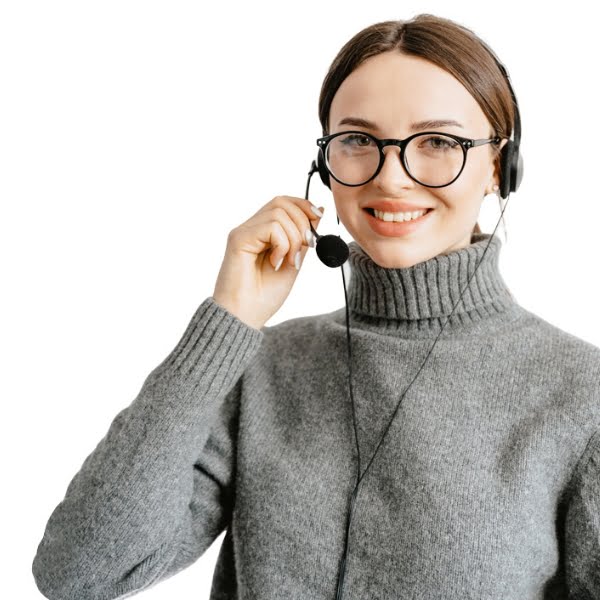 "Impeccable service, competent and extremely friendly technicians. Highly recommend. They took their time to walk me through the entire system, which they installed seamlessly!"
Nathalie Bassil Sabbagh
"I found the service both phone call and visit to be fast, cordial and efficient. We went on vacation in March, and the person took into consideration all the information I gave him."
Manon Lareau
"I had a problem with my alarm system in the middle of the night during the holiday season and someone took care of me on the phone in 10 minutes at 2:30 at night! The next day I had an appointment to replace the faulty part! Impeccable service! Gabriel, who came to my home, was very professional! Thanks again!
Andre Sinclair
Frequently asked questions (FAQ)